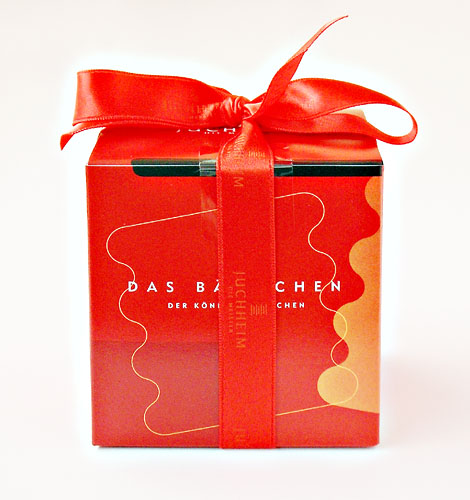 .DOCK
stands for "Document of Creativity in Kobe". It is the name of a free paper magazine to be launched in July 2012 by the UNESCO City of Design Kobe, showcasing the creative activities of Kobe as well as discussing the significance and role of design in our world. (You might remember the
bus tour event in October 2011 to produce a prototype media
. That prototype is out now, more about this soon.)
.DOCK Talk "Design's inside and outside"
is a series of talk events the editors initiated as a kind of public material gathering, to explore the contour of "design", what is part–"inside"– of it, what is "outside", and the fruitful interactions of both. Please see the
details about all talk events of this series
(in Japanese).
In one talk of this series (this Sunday, March 25th, doors open at 14:30), the topic of
"Nippon Design / Kobe Design"
is addressed by foreign residents of Japan, to illuminate Japanese design and creativity from their "outside" view. Guests are Lucas B. B. of
Knee High Media Japan
, Hal Udell & James Gibson of
collect.apply
, and
Duncan Brotherton
of
OOO Projects
and me.
Duncan and I will talk about the
Japanese Package Design Exhibition
which approached the question of
"What makes Japanese packaging design so special?"
through the eyes of foreigners.
After the presentations, all visitors are invited to reflect with us on real packaging design examples from Kobe.
This and all the other events take place at
KIITO Kobe Design Hub
at the 26th floor, and admission is free. So besides an exciting conversation, expect an awesome view.
Please note, the talk will be almost in Japanese.
Another talk of this series, I would like to point to, happens on March 28, from 18:30 on.
Nosigner
and
Wataru Asada
will talk about
"Self compilation and work from now on"
, how to define yourself when working in various creative fields–and beyond–, and how to communicate this.
Great thanks to
Tetsuya Goto
and
Duncan Brotherton
of
OOO Projects
and the UNESCO City of Design Kobe.