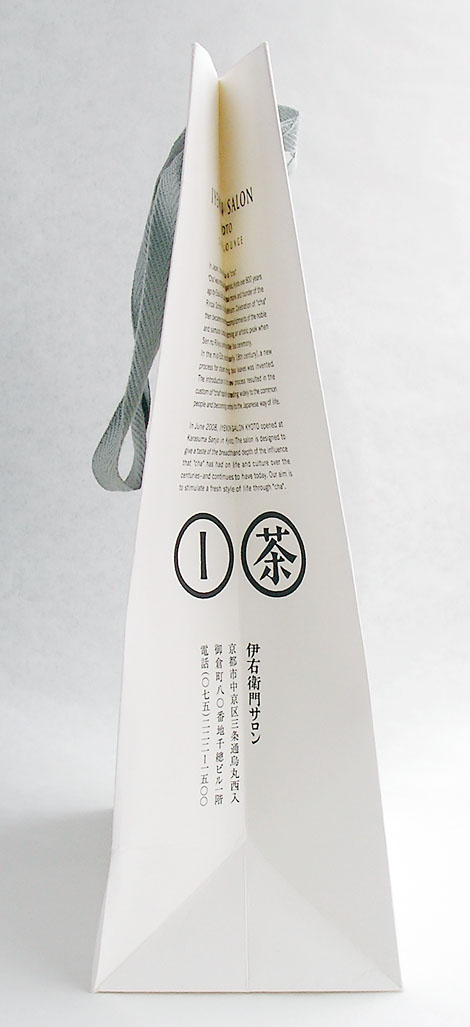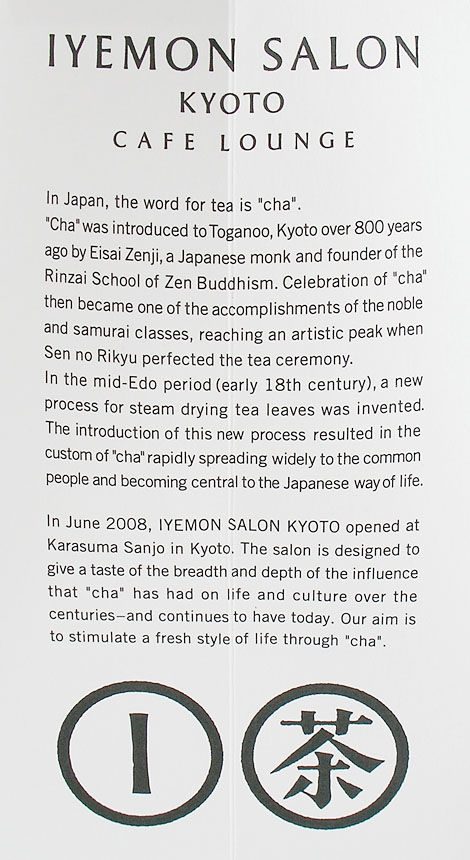 ..........
About 3 years ago, I wrote this article about "Japanese Product Poetry".
In Kyoto, however, not only products but also restaurants, shops etc. make use of these poem-like sentences, trying to capture the unique, Kyoto-esque point of their service.
To figure out what's so special with Kyoto, they have their say here.