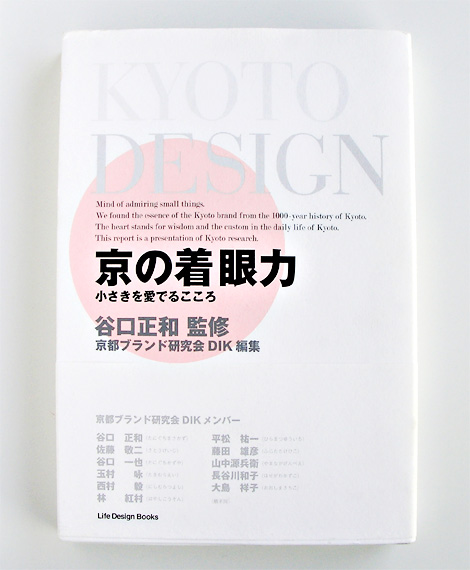 I'm not sure if you agree with this. Is a foreign text on a book "Product Poetry"? But since the book is entirely in Japanese, tough admittedly with many beautiful photos, I think it is legitimate.
Moreover, I really like the message it conveys about "What is so special with Kyoto?" -- and to find that out is the purpose of this series.
..........
About 3 years ago, I wrote this article about "Japanese Product Poetry".
In Kyoto, however, not only products but also restaurants, shops etc. make use of these poem-like sentences, trying to capture the unique, Kyoto-esque point of their service.
To figure out what's so special with Kyoto, they have their say here.