Monocle Magazine
has published this year's ranking of the 'Top 25 Most Liveable Cities 2009'. Kyoto is on position 22.
"The ancient capital mixes hi-tech business and old-school craft, fashionable bars and quiet forested hills. We like it."
They further mention: The city's intimate scale, sophisticated shopping facilities, the
kaiseki
cuisine, Kamogawa river and its terraced riverside bars (
kawa no toko
), Nintendo…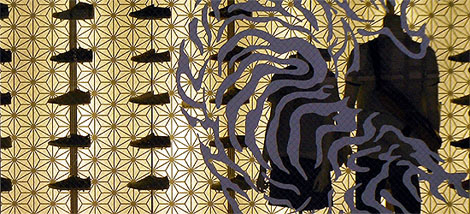 Monocle measured the cities "on everything from public transport, education, cultural outlets, crimes, hours of sunshine" as well as "chain store pollution" or "ease of opening a business".
This got me thinking about what would further enhance the quality of life in Kyoto. Here are my two requests:
1. Car-free city centre
2. Holistic urban planning
All these cars speeding through the narrows streets are really annoying. Banning cars from the city centre would not only make strolling and cycling more pleasant, but would also remove any reason to knock down traditional machiya townhouses and turn the land into parking lots. These parking lots along with uninspired concrete buildings spoil Kyoto's characteristic cityscape to an increasing extent.
A visionary plan, encouraging to maintain visual consistency and attractiveness while at the same time meeting today's and future needs -- that would be something the Kyoto of the 21st century could be proud of.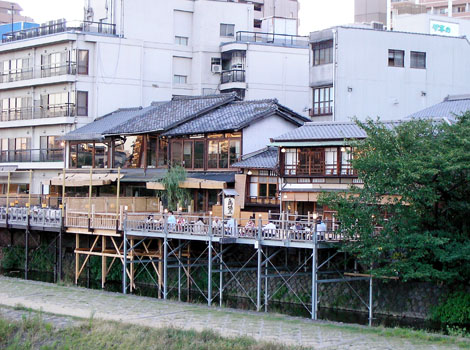 Watch the
whole countdown of the most liveable cities
and find out where your city ranks.
And thanks to
Clara
!